YOUR BODY IS WATER. YOUR SPIRIT IS LIGHT.
At Crossroads of Technology & Spirituality Lives The Hypnagogic Light Experience
The Lucia N°03 light machine was invented by neurologist Dr. Phil. Engelbert Winkler and clinical psychologist Dr. Dirk Proeckl. This incredible piece of technology uses consistent strobing white light projected at various intervals of intensity and speeds. The experience safely simulates EEG wave patterns that typically occur only after years of meditation.
After one session participants will begin into feel the full potential of your intuition and achieve a newfound sense of wholeness. As the light dances through closed eye lids, past the retina to the pineal gland, the central brain creates a transcendent visual experience that will promises to unlock long buried inner truths.
Reported benefits include
Reduced anxiety and stress
Reduced fear and depression
Sense of wholeness / oneness
Increased sense of inner peace
Increased emotional stability
Increased creativity and intuition
Improved physical healing
Access to Astral Travels & inner journeying
Release of beneficial hormones related to health
WATSU
Watsu is a celebration of true physical and mental freedom.
Watsu is the original form of aquatic shiatsu bodywork. As a participant, your whole body will gain access to a deep state of relaxation through warmth of the pool, joint mobilization, and unconditional movement.
(a)LIGHT founder, Peter Balestrieri, is a registered Watsu practitioner whose experience and state-of-the-art facilities allows him to provide a nurturing, safe environment that supports personal growth, introspection, and natural healing.
Clinical studies have proven the astounding therapeutic effects of Watsu.
Reported Benefits
Increased mobility & flexibility

RELIEF FROM DISCOMFORT DURING PREGNANCY
AIDS WITH NEUROMUSCULAR INJURIES

Muscle relaxation

Fuller deeper breathing

Anxiety & stress relief

Decreased pain

Improved sleep

Improved digestion

General sense of wellbeing

Greater access to meditative states
For more research & information on the therapeutic benefits of Watsu, Click Here.
SPACE RENTALS
We welcome Watsu practitioners to share our beautiful, state-of-the-art Watsu Pool at The Sanctuary for personal practice and private sessions to clients.
Contact us for rates and availability.
Peter
Balestrieri
Peter Balestrieri was raised in the heart of Bensonhurst, Brooklyn with a fierce work ethic and curiosity about the world around him. This ambition and eye for innovation paid off in adulthood as Peter created and ran several successful companies. However, despite his achieving his professional goals, he felt there was still something missing from his life.
Peter set off on a transformative journey, during which he ended his unhealthy lifestyle while discovering new sources of growth and wellness. He studied a reiki, meditation, light therapy, and Watsu with expert practitioners around the world. This work set Peter on a new course in life. He finally found a sense of wholeness he'd be seeking, and felt energized to share these experiences with others.
He currently resides in Sag Harbor, New York where he practices from his private, state of the art facilities. He is a member of the Worldwide Aquatic Bodywork Association and is on their Board of Directors.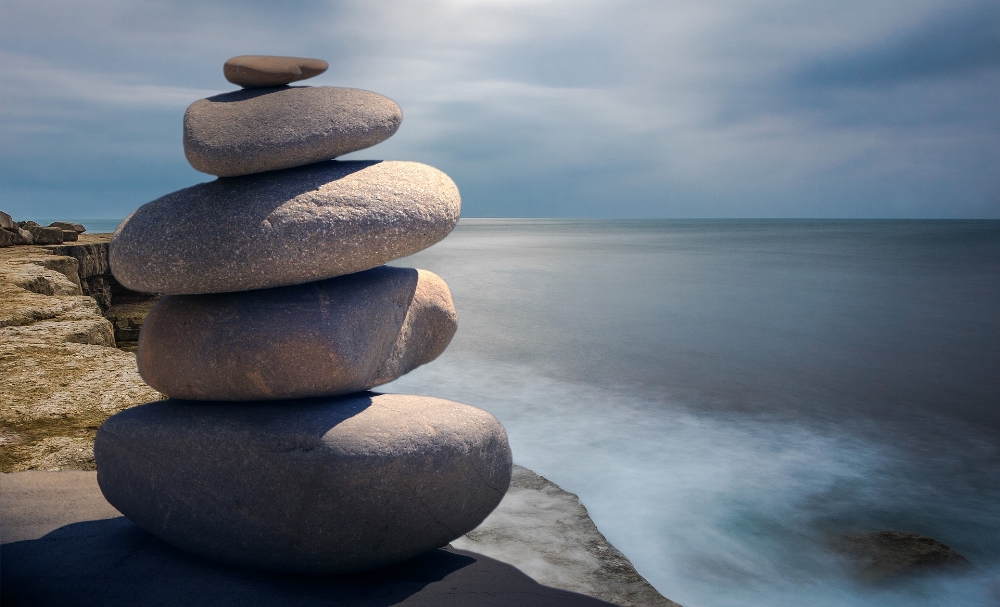 Off-Site Session
Off-site one-on-one or group light therapy and [FILL IN BLANK] sessions are available within the greater New York area.
For quotes and availability please contact Peter at [EMAIL]. See calander of events for public group sessions.
Note: Travel expense included in quote. [Edit with business info]
LIGHT THERAPY
"Seeker Session" (40mins) - $90
"Traveler Session" (1hr) - $120
"Light Warrior" 4 session package-. $300
WATSU
"Water Warrior" Single Session- $125

 
COMBINED LIGHT THERAPY & WATSU SESSION
Combined Light Therapy and Watsu sessions are available. Two hour minimum required for combined sessions. - $200
If you can't make your session, you can always send a friend in your place!

Please provide 24 hours notice or more if you need to cancel an appointment. Appointments canceled after this time will be charged the price for the full session.

Please provide 48 hours notice or more if you need to cancel an outcall, group session, or party. Sessions canceled after this time will be charged the full session price.

Due to the exclusivity of this experience, we are unable to make any exceptions at this time.